Professional Nutritionist
Healthy and tasty foods
with natural ingredients.
The Ketogenic Diet is a high fat, moderate protein, and very low carbohydrate diet.
Through the restriction of carbohydrates, it re-programs your metabolism to burn your fat stores for fuel rather than using the glycogen stored in your muscles.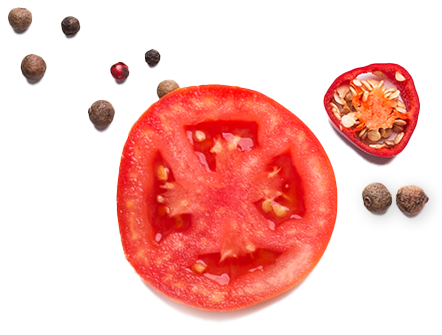 Make Healthy Life With natural foods
The low-carb intake helps to keep your blood sugar levels from spiking.
This allows your fat cells to begin releasing fatty acids, which your liver will then breakdown to produce what are called "ketones." Ketosis is the physiological state that is achieved when your body breaks down ketones for energy rather than the glucose from carbohydrates.
Our meal is fully hygienic with non plastic disposal packaging. Our meal is according to the diet and don't compromise on the Taste.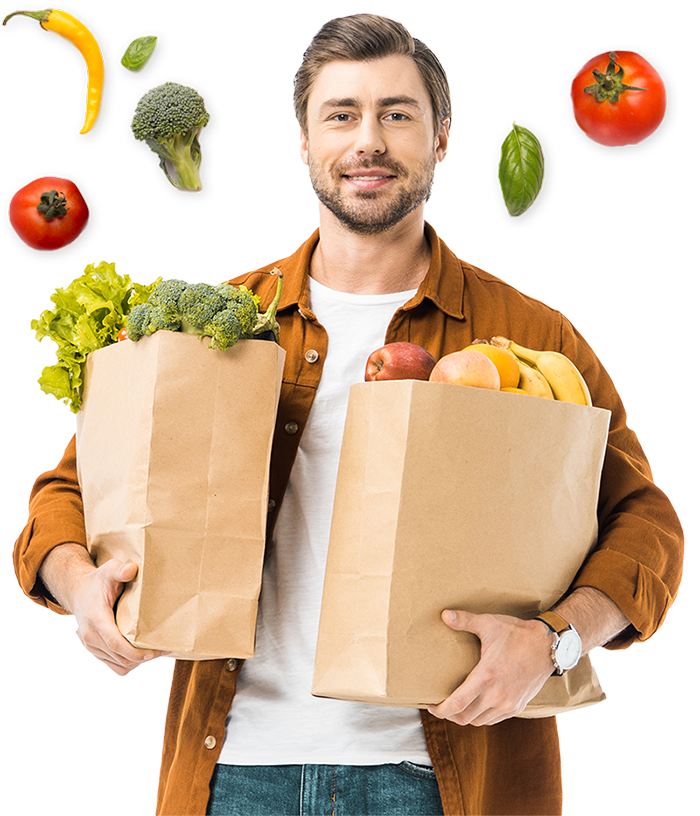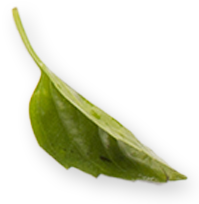 We provide the best diet meals along with the best taste. Explore our best diet meals
A balanced diet includes foods from five groups and fulfills all of a person's nutritional needs. Eating a balanced diet helps people maintain good health and reduce their risk of disease.
Delicious vegetarian Meal
The vegetarian diet has gained widespread popularity in recent years. Some studies estimate that vegetarians account for up to 18% of the global population.
Nutrition and physical activity are important parts of a healthy lifestyle. when you have diabetes. Along with other benefits, following a healthy meal plan.
High protein foods are very important for gaining muscle, but carbohydrates and fats are also necessary sources of energy.
Polycystic ovary syndrome is a condition that causes hormonal imbalances and problems with metabolism.

The ketogenic diet (or keto diet, for short) is a low carb, high fat diet that offers many health benefits.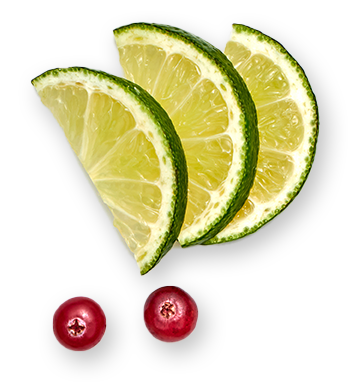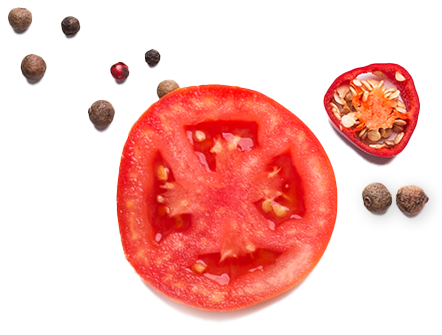 We are eager to take time to listen to our customers and to understand their needs. We aim to provide the highest possible quality. 
Discover our latest special offers and get the best deal of our PhD Nutrition products. Shop our sports nutrition offers today.
A combination of fresh and processed foods can make up a healthy Life.
A combination of fresh and processed foods can make up a healthy Life.
A combination of fresh and processed foods can make up a healthy Life.
What Our Customer Say About Us
Highly recommend keto clan by Huma wasti for weight loss, I have reduce 7kgs in 1st month, long way to achieve my targeted weight. She sends meals timely, very nicely packed, according to our macros, although I don't like more eggs in breakfast but daily she send me alternative. Huma herself is very sweet💞 Thank you so much Huma💞
Samra Muneer
Very nice experience! Good food quality and great service! The taste was never compromised yet it helped my daughter to loose 8 kgs! Keep it up
Sadaf Sharif
Review TextI had a wonderful experience with Keto Clan by Huma Wasti. I lost 8 kgs in 7 weeks. On time delivery of fresh delicious and tasty food is higly commendable. Moreover continuous support and guidance and quick reply to the queries reflect their professional and committed attitude. I wish Huma and her entire team a wonderful and blessed future ahead.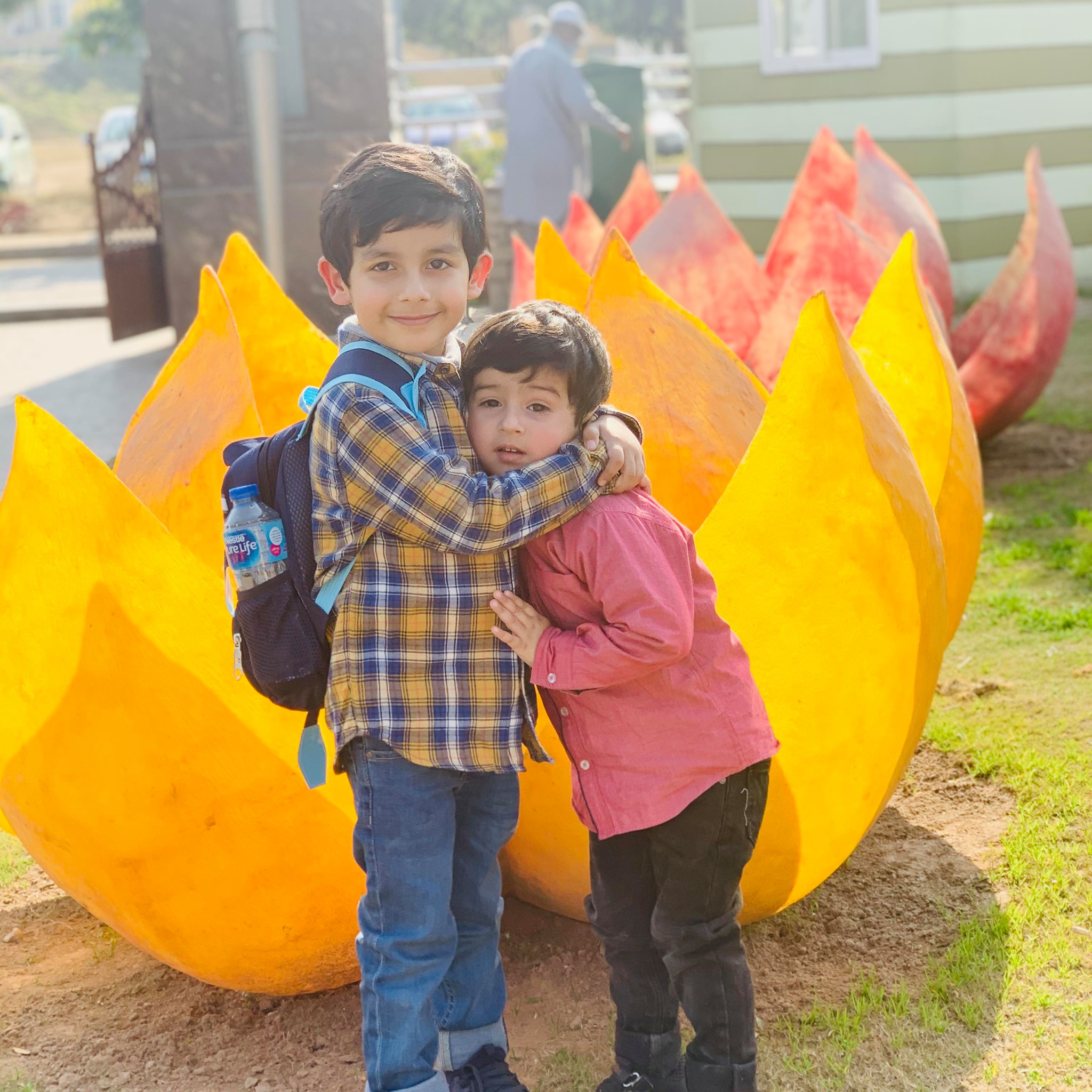 Sidra Aziz
8,5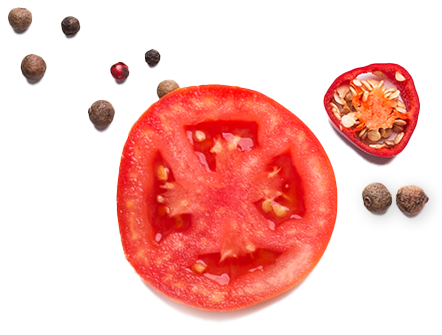 Check out our recent Work in bellow Gallery
Special Tips and Articles
Check out our recent blogs about the nutrition and diet 
The ketogenic diet, or keto diet, is a low-carb, high-fat diet that has been shown to help some…
The ketogenic diet, also known as the keto diet, is a low-carb, high-fat diet that has been gaining…