My name is Huma Wasti, I am the founder and owner of Keto Clan. I started to work in the field of food and catering around 2016. I have done certification courses in health and food sciences from prestigious institutes like Highfield International Uk and the Small and Medium Enterprises Development Authority (SMEDA). I have also done a diploma in entrepreneurship from the Institute of Business Management (IBA).
When I first entered in the industry of culinary arts, I used to create cakes and fried items. The turning point in my life was when the doctors told me I have very few days left to live due to my weakening heart. Knowing that it was a hereditary condition that also took my father's life at a very young age, I almost gave up. But like many other stories of survival, I decided that I wasn't going to go down without a fight. I started to put the knowledge taught by my family relating to herbology, organic raw materials, and food sciences to use. Also as mentioned above, the certification courses I did in health and food sciences helped a lot. Moreover, I took online courses relating to Keto foods from various institutes located abroad as Keto was hardly discussed or taught in Pakistan at that time. I started to create healthy diet plans and recipes for myself which I might say is one of the reasons with the Grace of Almighty that I am still breathing to this day.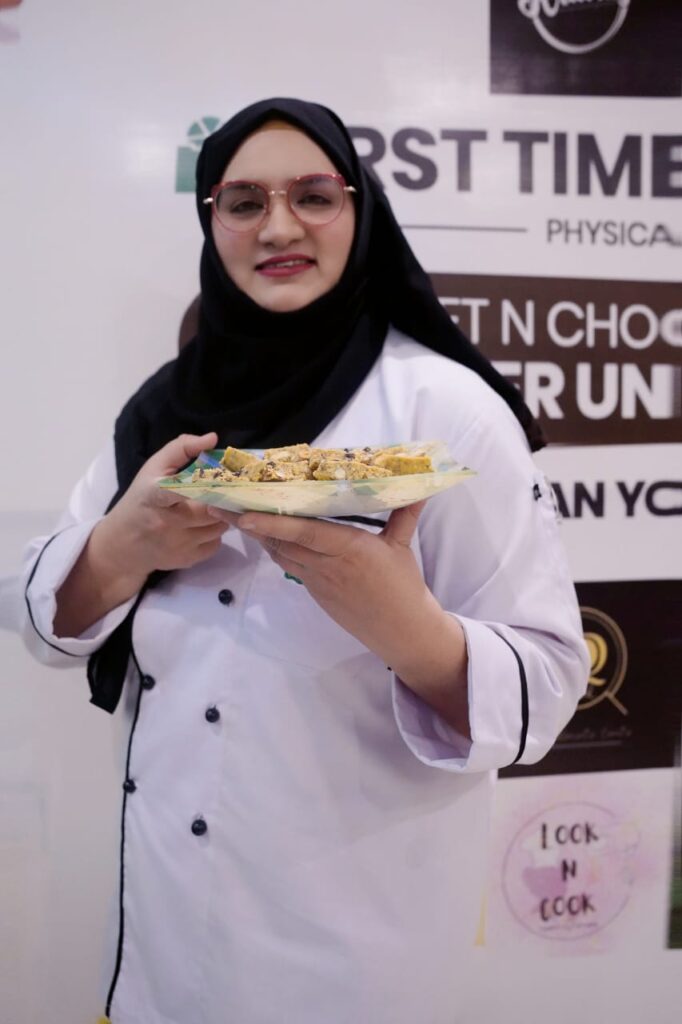 After observing the positive effects on my health, I created social media accounts to share my experiences and useful tips with people around me. Many of my friends did trial periods of my products and diets. Their response was really positive which increased my eagerness to expand my domain. I started to make diet plans and recipes for people with not only heart conditions or diabetes or blood pressure issues but even for issues such as infertility, hormonal imbalances, PCOS, thyroid diseases, allergies, and many more.
I still have a really long journey ahead; my aim is to make the people of Pakistan and abroad realize how important their diets and nutrition intake are for their health and happiness. The world of Keto and healthy foods is still very much undiscovered till now. People have started to do some research about it but there are still many misconceptions due to a lack of awareness. Such as the word diet is still associated with only weight loss (reducing obesity). As someone who has been in this field for years, I want to share my knowledge and experience with people like me or with those who have loved ones like me. I will continue to spread my knowledge in order to help others in living their lives to the fullest. Medical issues should never hinder our lives.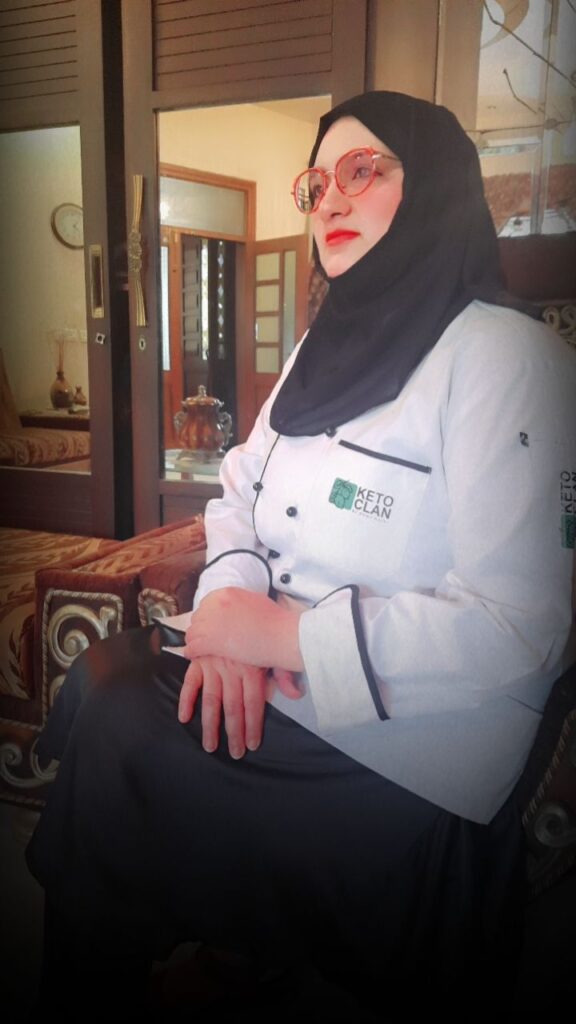 I really hope my life story motivates and encourages dear readers to never give up and keep trying, even when things are hard and everything seems hopeless believe me, you will find a way out.